Orders & Payment Options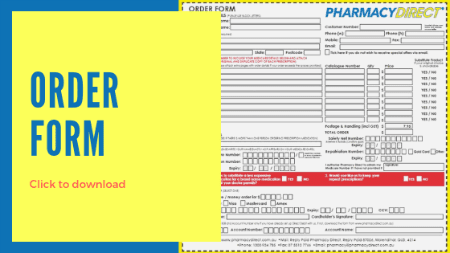 Postal Orders

We understand that sometimes it's difficult to place an order online. If you would prefer to send your order by post, please download an order form using the download image above.
If you have any issues with your orders or payments, please contact us.
Payment Options




We offer many convenient payment options. Select the most appropriate one for you during the checkout process.
Payment Security
Security and prevention of misuse and fraudulent activity is essential to our business.
We are a secure site utilising the internationally recognised Secure Server certificate (SSL) technology to ensure customers' security. This uses the latest encryption methods to ensure payment security.
We do not see your credit details when ordered online, with all transactions performed by the banking institutions. We never record a copy of your credit card details nor store any credit card details. Your credit card information held by the payment gateway E-Way, is not shared with our business or any third party vendors.